SPMT Is The Most Wheels Vehicle In The World
Views:0 Author:Site Editor Publish Time: 2016-10-05 Origin:Site
The vehicle with the most wheels in the world has 1152 wheels, loading capacity is up to 50000ton and kerb weight is 3600ton. The project with value of 700billion used such vehicle. There are 8 units of engine. It is controlled by computer. Through the transmitter, it can reflect the characteristics of the movement of center of gravity of the vehicle and the road at each moment.
Each wheel has an independent hydraulic system to control the wheel height, which can ensure loading platform will be smooth and steady in rough terrain. Such function contributes to control platform, which must collect the road information feedback and adjust the hydraulic device to adapt to the terrain in time. SPMT is not only large load superposition, but also it contains the most advanced technology.
It is used to transport heavy loads, large load, abnormal loads and super large structure, petrochemical industry, marine industry, bridge construction, steel bridge and super transformer.
It is like a child building blocks and can be combined according to your own needs. There are 4 axle lines and 6 axle lines. Standard load of each axle line is more than 30tons.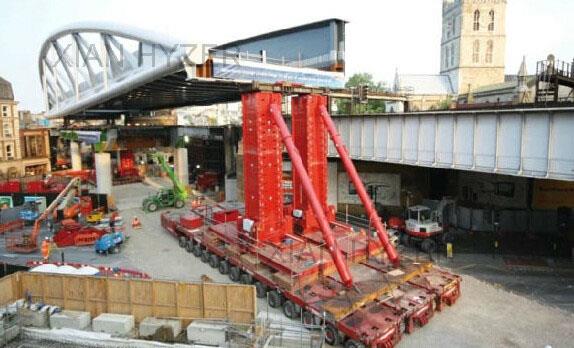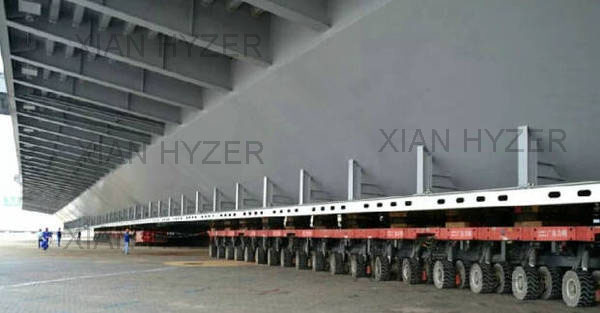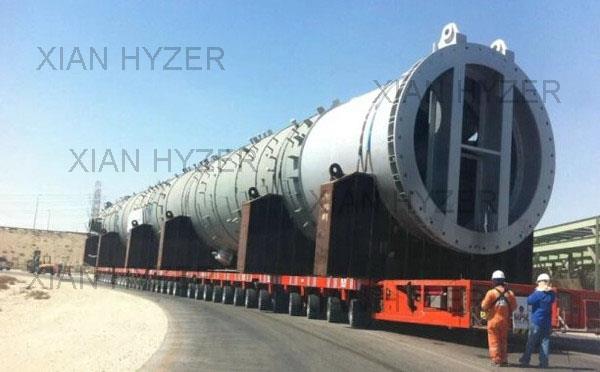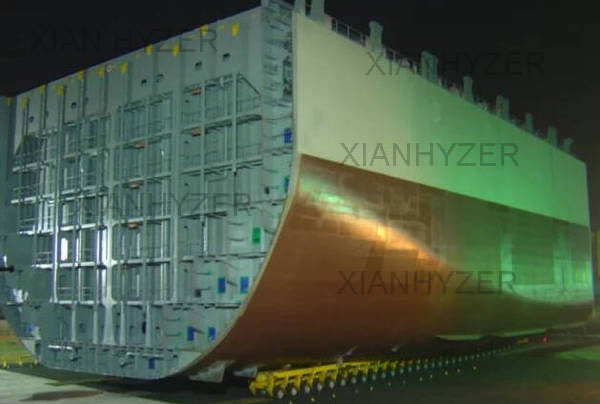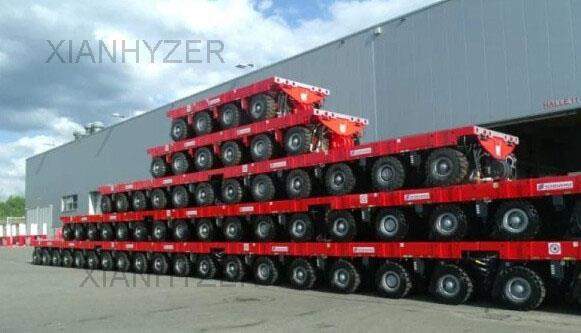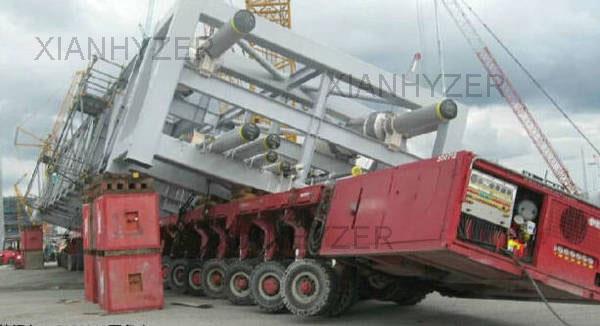 CAROL HY szhyhy@hotmail.com +86 186 29072795