How To Transport Heavy Loads?
Views:2 Author:Site Editor Publish Time: 2016-09-26 Origin:Site
As we know, the white marble with 900ton in Palace Museum was delivered to Beijing on the ice in Winter, which is heavy loads model in China modern heavy transportation record.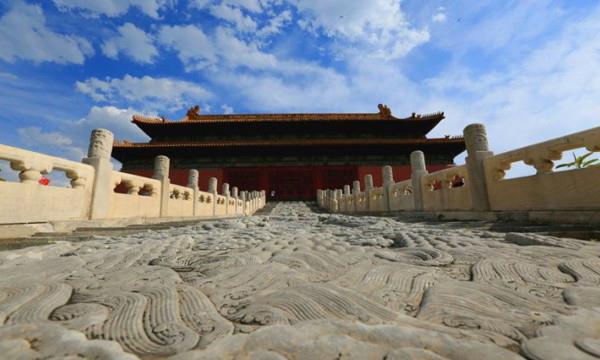 Do you know people of large transport industry how to describe their job? That is, the process is not difficult. The biggest difficulty is how to remove all kinds of interruption on the transporting road.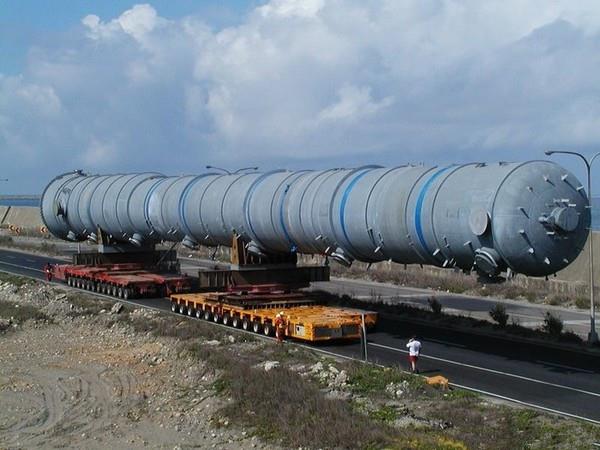 Preparatory work is quite complex before transport. Firstly, it needs to find out weight, size, centre of gravity, supporting point position of transportation cargo, vehicles, the carrying capacity of road and bridge, road width, curve radius, longitudinal slope, road camber geometry size, clearance gauge of interchange and tunnel structures, the wires over the road and obstacle at the two sides of road, etc, then make transport scheme.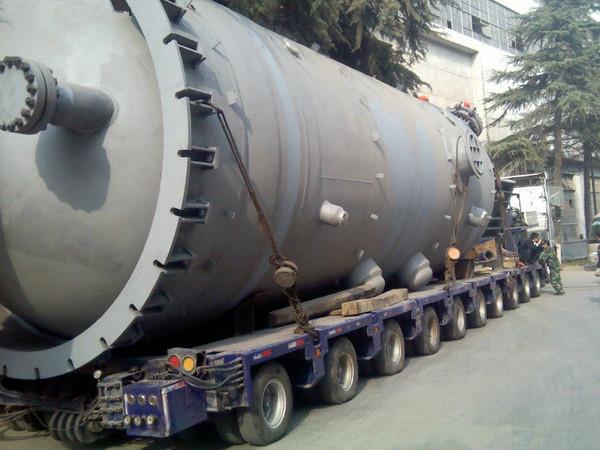 For those roads which are not suitable for super-heavy transportation, it will be re-build. Bridge will be reinforced and barriers will be removed. Or, taking interim measures, such as detour, building temporary bridge and makeshift road.

Carol HY szhyhy@hotmail.com +86 18629072795