Front overhang and rear overhang
Views:3 Author:Site Editor Publish Time: 2021-04-02 Origin:Site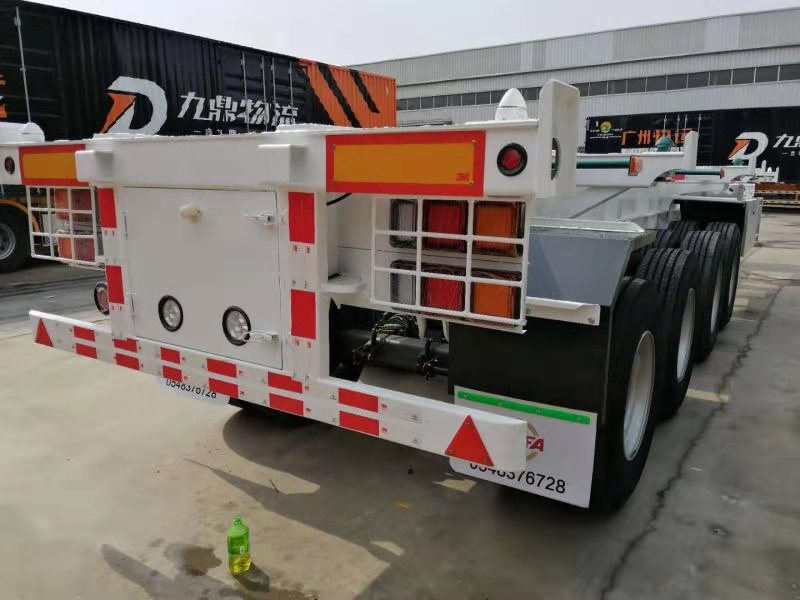 The front suspension and rear suspension of the car are a set of shock absorption systems
The front suspension of a car refers to the horizontal distance between the center of the front wheel and the front end of the car. The length of the front suspension should be sufficient to fix and install the engine, radiator, steering gear, etc.
The rear suspension of a car is a vertical plane that passes through the vertical plane of the last wheel axis of the vehicle and abuts against the rear end of the vehicle (including the traction device, the license plate and any rigid parts fixed to the rear of the vehicle) and is perpendicular to the longitudinal plane of symmetry of the vehicle. the distance between. Simply put, it is the horizontal distance from the center of the rear wheel of the car to the rear end of the car.
The length of the rear overhang is mainly determined by the length of the carriage, the wheelbase and the distribution of miscellaneous loads. The rear overhang should not be too long, otherwise, the departure angle is too small and turning is not flexible. Therefore, my country stipulates that the rear suspension of passenger cars and enclosed vehicles shall not exceed 65% of the wheelbase; the rear suspension of other vehicles shall not exceed 55% of the wheelbase.