Features of self-propelled hydraulic flatbed truck
Views:1 Author:Site Editor Publish Time: 2021-01-25 Origin:Site
The SPMT series is composed of 4-axis and 6-axis modules. Its characteristics are: equipped with power head (PPU), static pressure drive, electronic/hydraulic control multi-directional steering system, and the platform is lifted by hydraulic system. It is especially suitable for offshore oil platform displacement , The maximum combined tonnage is about 15,000 tons. The slab can be lifted by lifting equipment, and can be transported by container.
Self-propelled hydraulic flatbed trucks are mainly composed of frame axles, suspension systems, steering systems, hydraulic systems, braking systems, power systems, control systems and other equipment. The frame adopts a high-strength alloy steel box section welded structure, including main beam, auxiliary beam, cross beam, diagonal support and end beam. The axles are installed at the bottom of the frame, and axles that can steer independently are installed longitudinally along both sides of the frame, and each axle is equipped with 2 tires.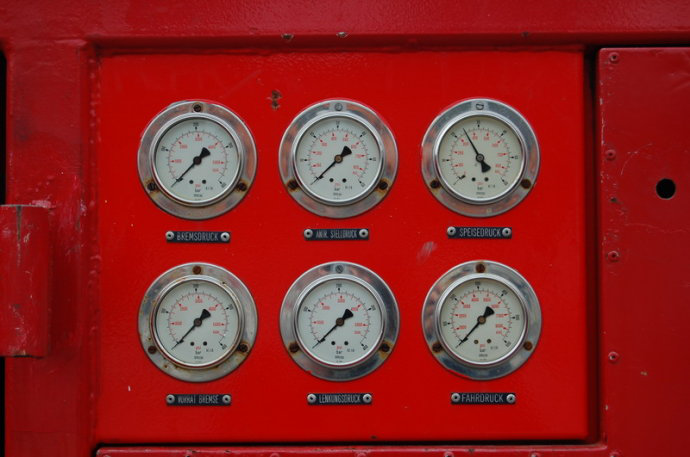 A common flatbed truck has 2-7 axes per column, 2 axles per axis, and 4 tires. In order to reduce the center of gravity of the whole vehicle, generally small diameter and large load steel wire radial wide wheel tires are generally used, and each tire bears about 4 tons. In order to carry wide-body goods, the flatbed trucks can be spliced horizontally to form 2 columns, 3 columns, and 4 columns.
In order to transport long cargoes, the flatbed trucks can be vertically spliced into different axes. Usually a flatbed truck with 2 columns and 5 axes can carry more than one hundred tons. The more flatbed cars are spliced, the greater the load capacity. The independent flatbed vehicles can also be connected to the control systems of each vehicle to achieve linkage operation.